Course Category: Teachers
Learn how to use the Arduino but without the frustration of wires and components that don't match. No more frustration.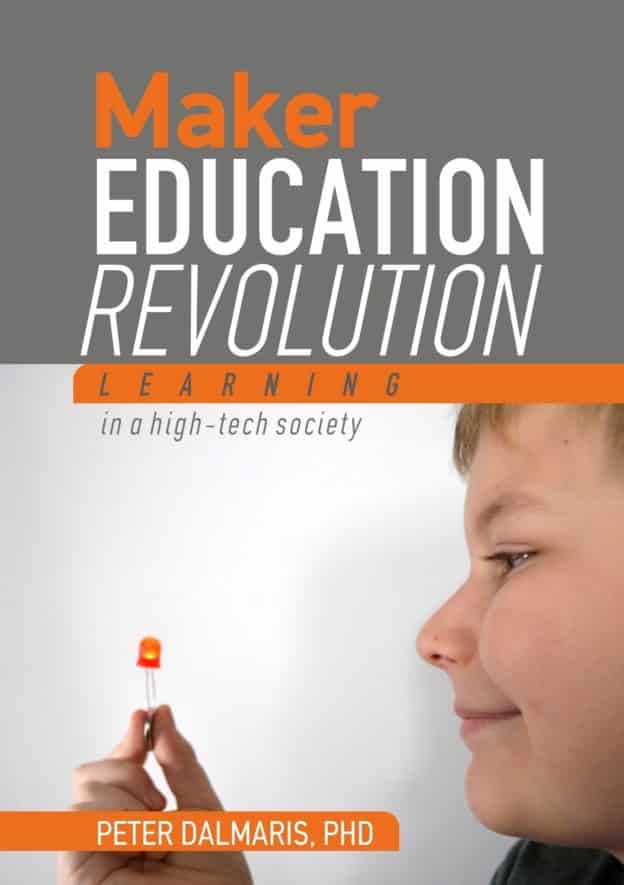 Maker Education as a model for education in the 21st Century.
This course contains the content for the online Arduino Bootcamp for Teachers. For information about the Bootcamp, please go over to the Bootcamp home page.