Often, students of Kicad Like a Pro will share their projects. I decided that it would be great to collect some of them in a single page so that you can see what is possible to do with Kicad after a relatively short study period.
The samples in this post are by Alphonse.
Thank you Peter, Amazing course. I really appreciate what you are doing here. you are an amazing teacher.
So far all your course are amazing, and revamping the Arduino Step by Step news was amazing news.
here is what I did with this course. I think it's amazing.
I will definitely share when I make my own PC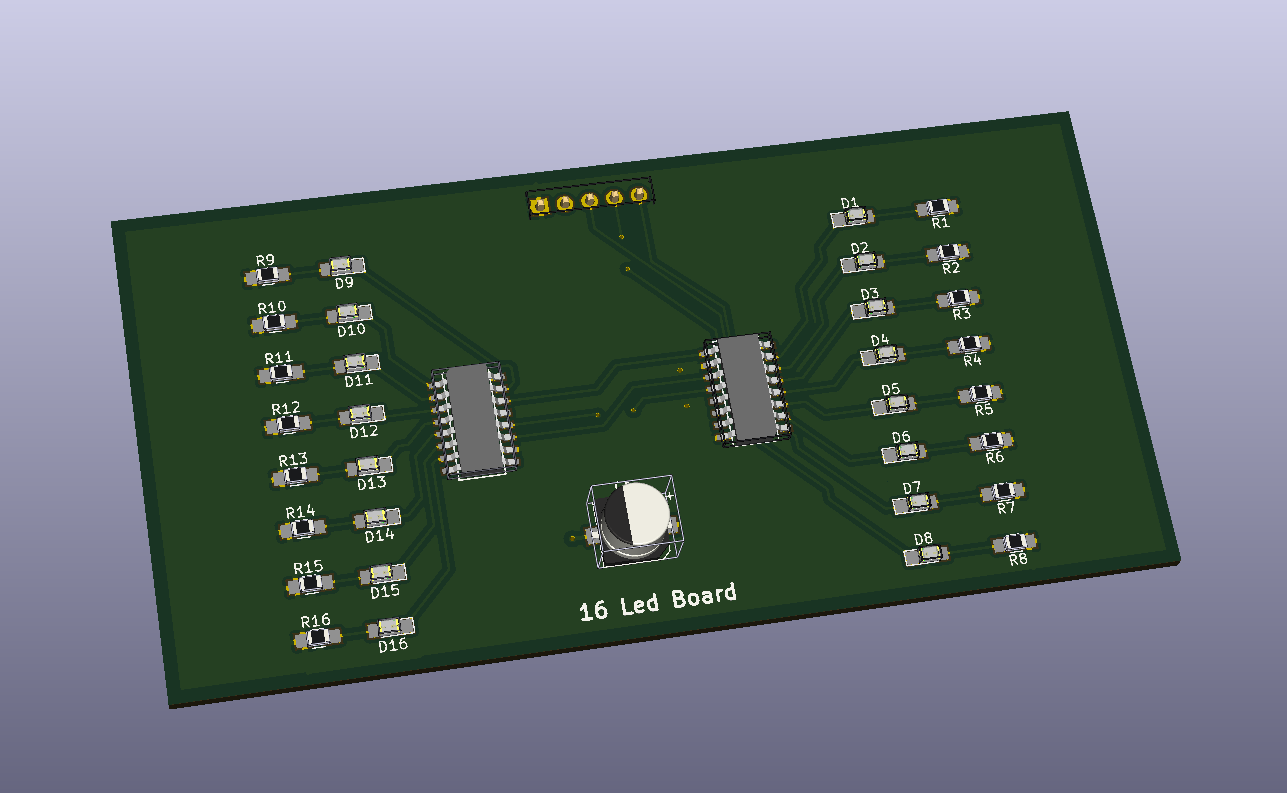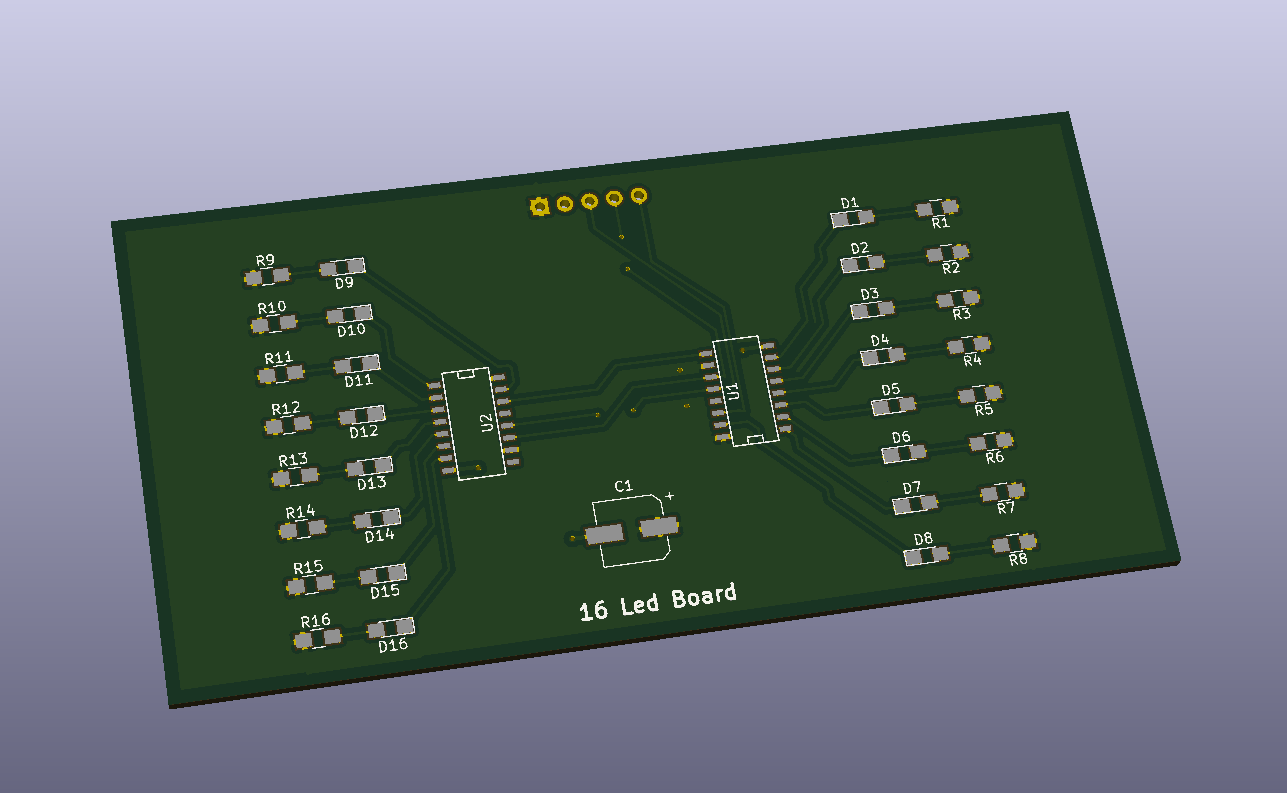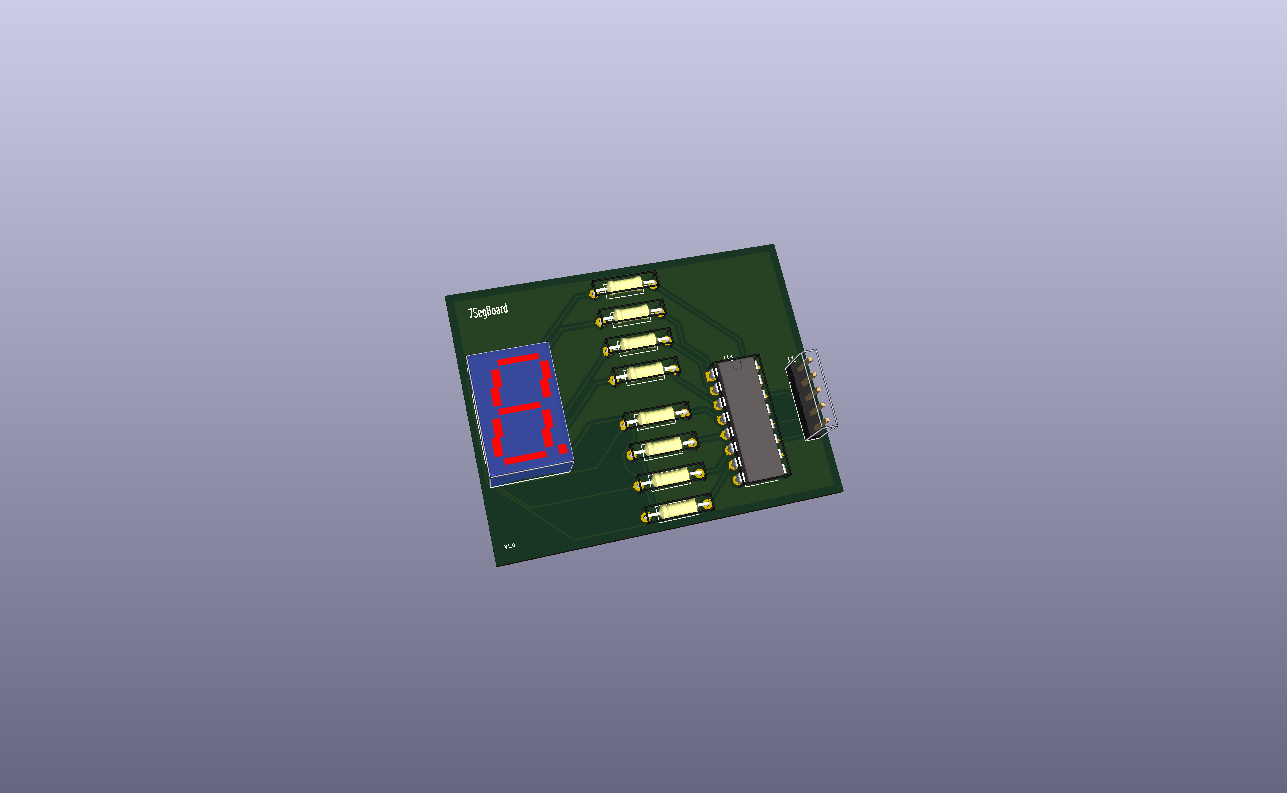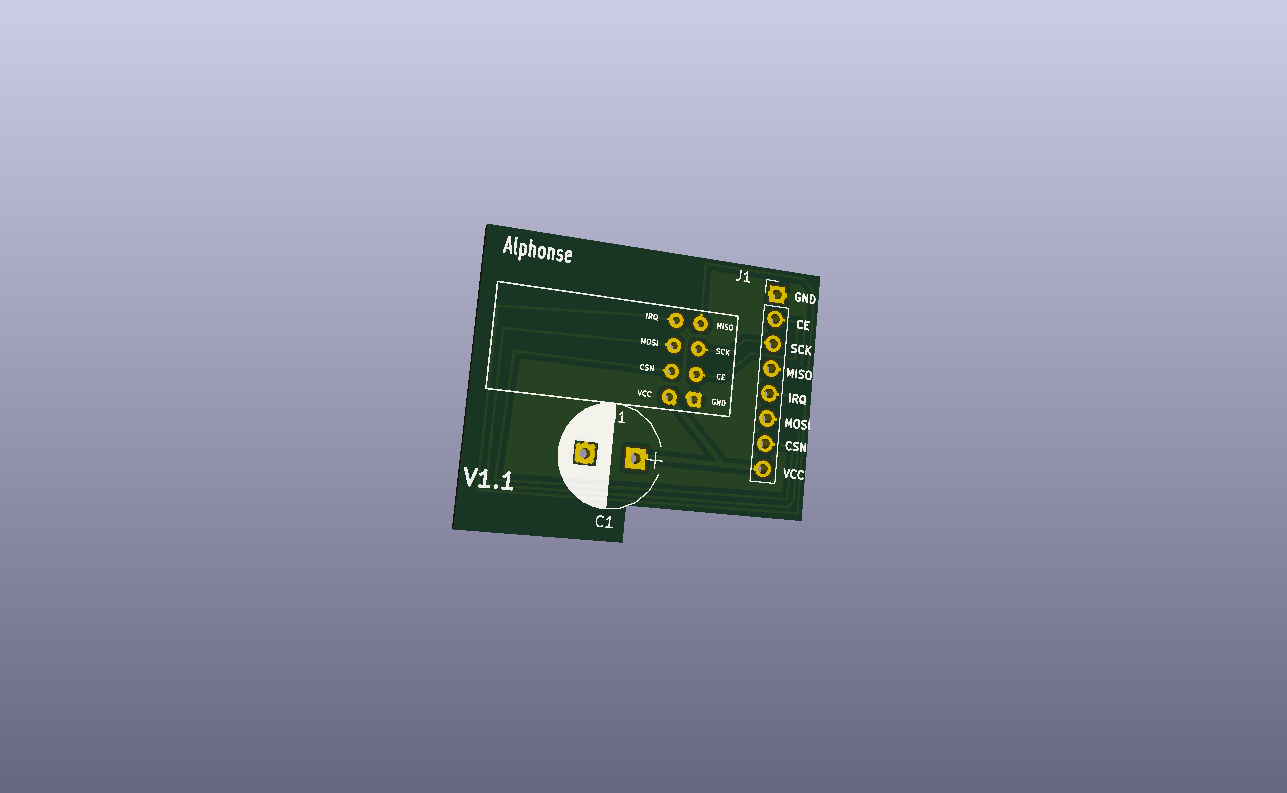 I did this by myself, it's a module for W25Q128FV chip so i can use it on breadboard: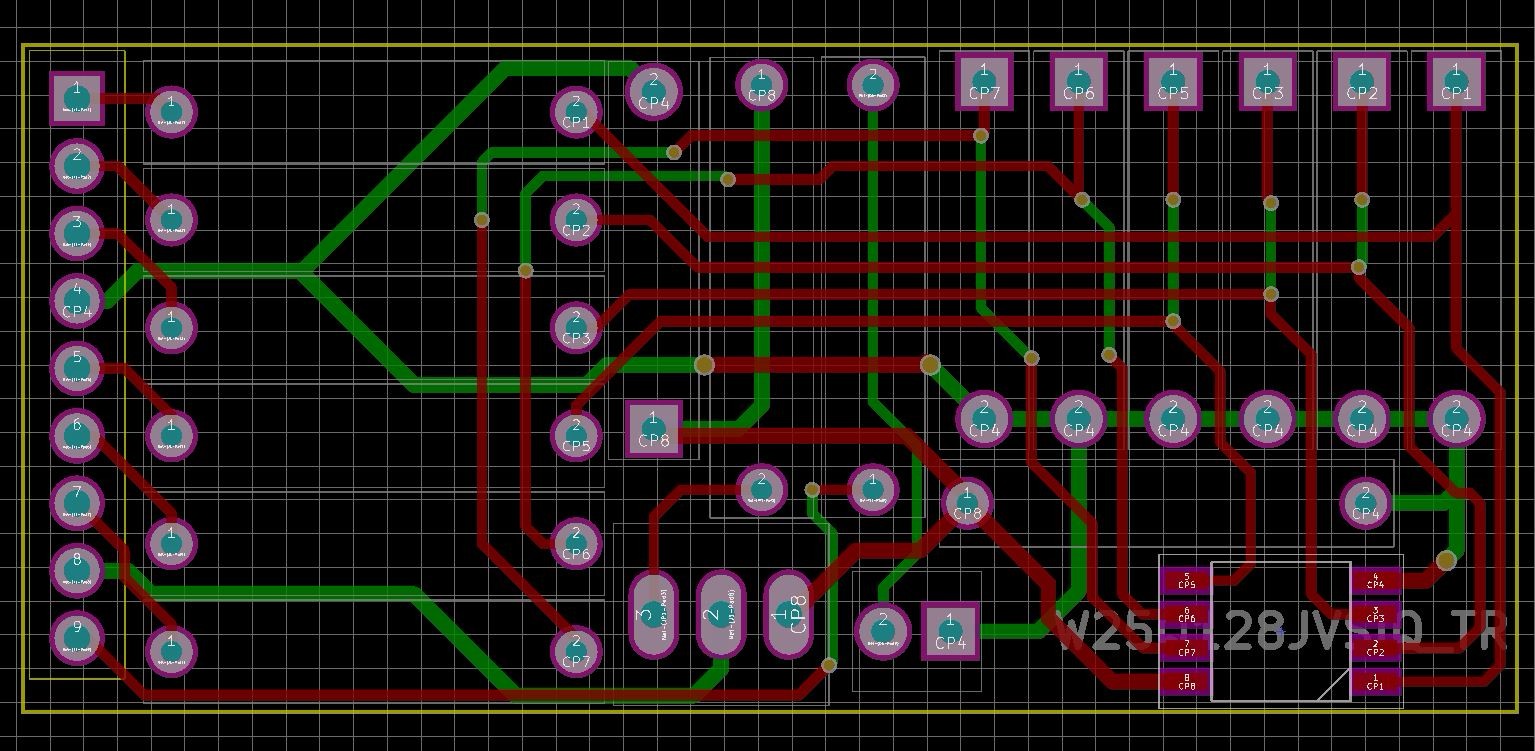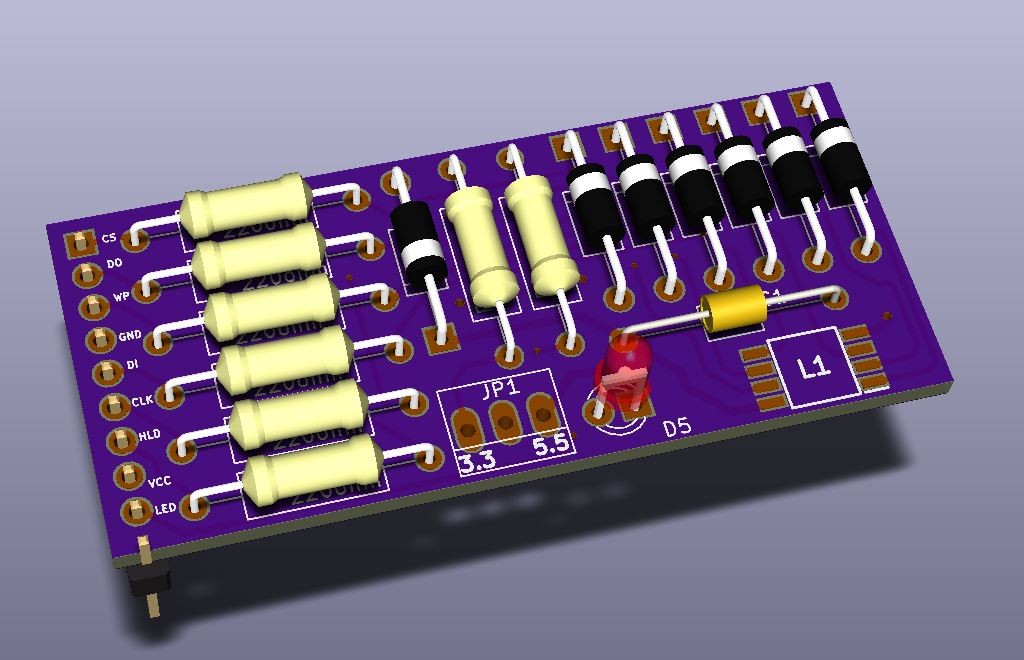 And the final deliverable: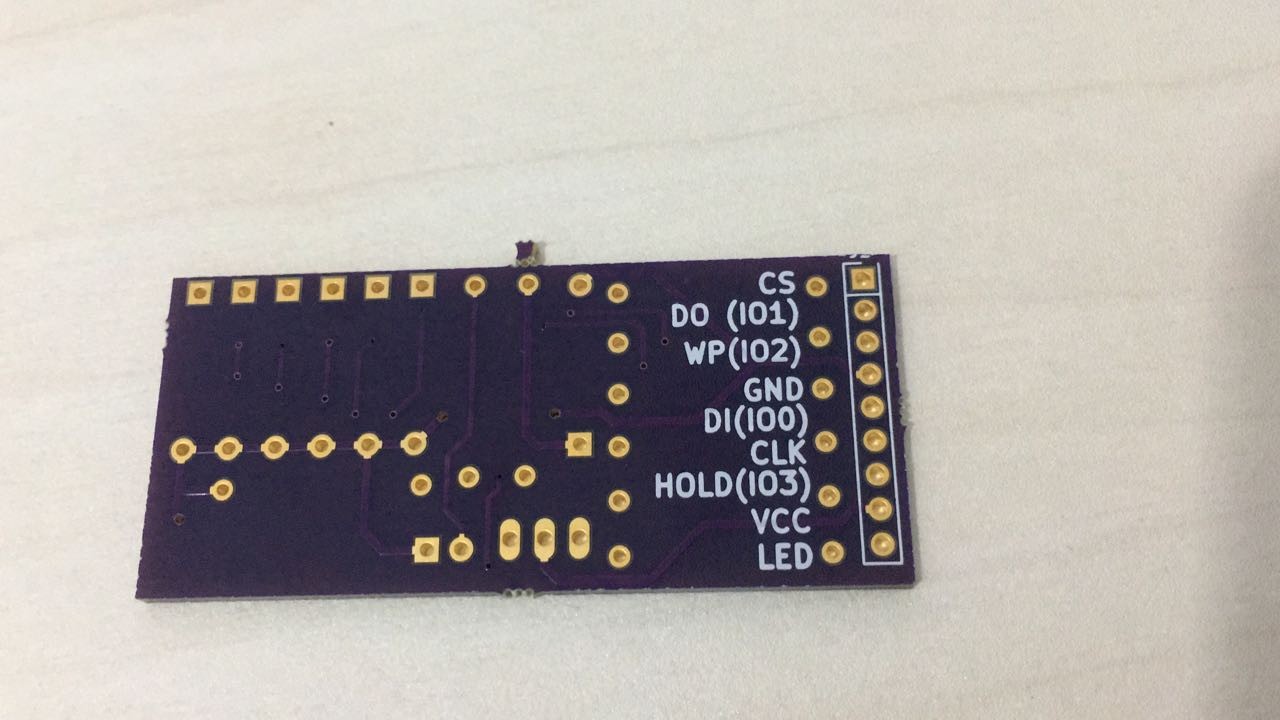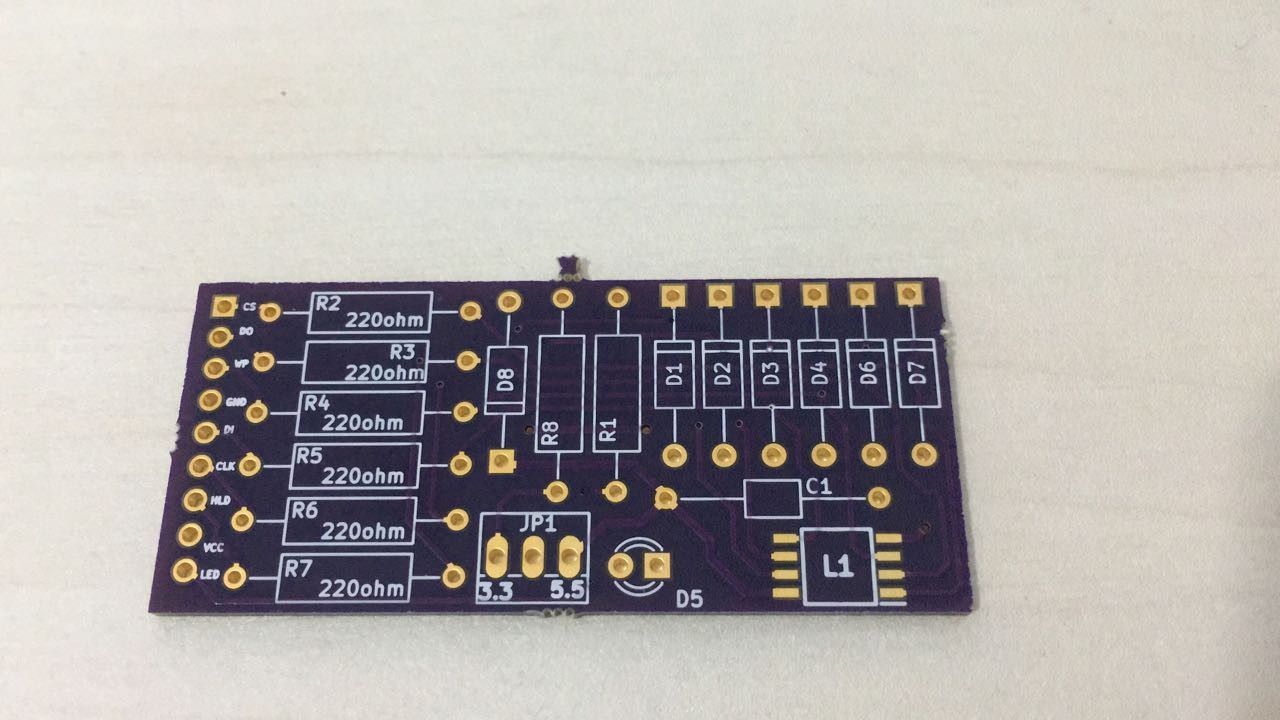 AWESOME!