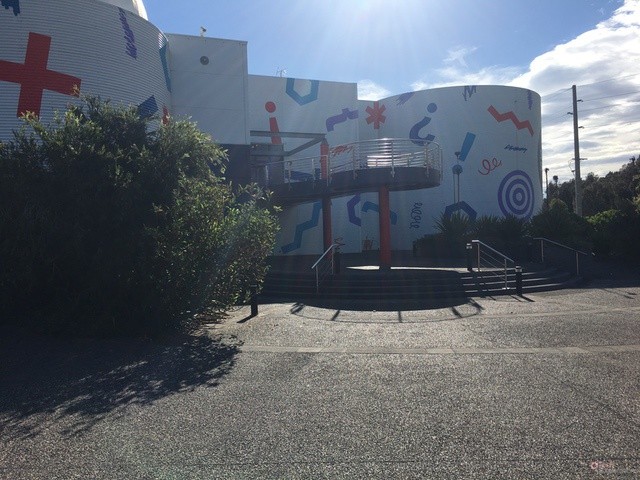 We had a great time at Science Space, a place where people can explore science and technology through experimentation and interaction with the various exhibits.
Science Space is operated by the University of Wollongong, and is situated at the University's Innovation Campus.
Every single exhibit is interactive. Here's some of the things I played with:
What I really liked about Science Space in particular was that with every activity, there is an explanation of the principle of operation in a way that is quick to read and understand.
People can move through the activities interact with the exhibit, read the "What to Do" and "What's happening" labels, and understand what is going on.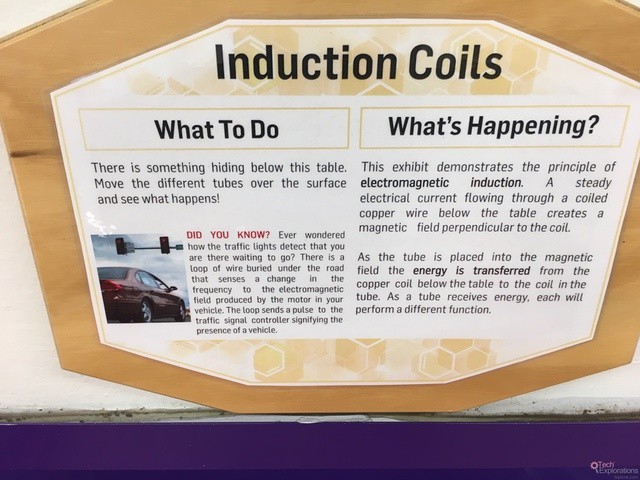 Most experiments are operated with a single button, or a turn wheel, or a lever. I felt I had to try every single one of them, just like my children did. We were lucky enough to visit on a Friday morning during a school day and practically have the whole place to ourselves.
I really enjoyed this visit. Truly, learning is best when it becomes an experience in which more than one senses participate.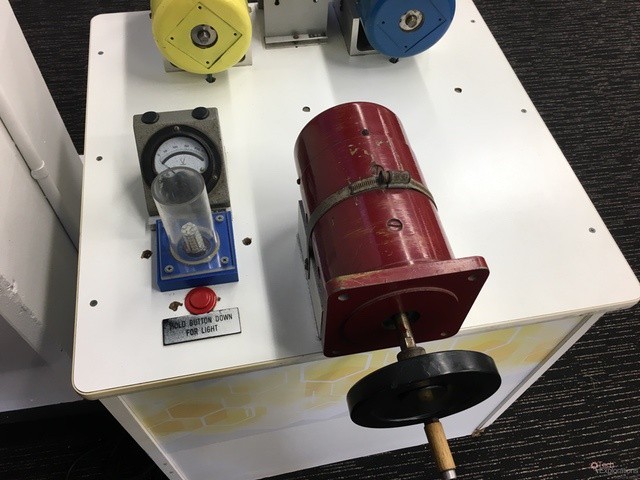 Unfortunately though, the Planetarium was closed. The Planetarium is only operating on weekends, and during school terms when organised school groups visit. We'll have to come back for that.
Here's a few videos I recorded:
The coils in these containers are energised by another coil hidden below the surface and turn on an LED bar. Similar containers converted the transmitted energy into sound.
An Eddy current break experiment
A Harp without strings
If you are ever in Wollongong, it will be worth your time visiting Science Space. We'll be back!