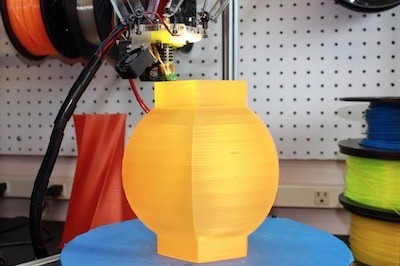 As Makers, we always find ourselves in looking of things that make our projects better. It could be an enclosure for your electronics project with cable and sensor opening at exactly the right spot. Or a replacement part for a drone. Or little things that make life easier, like a hook for your headphones. While we can just order some of those things online, we prefer to design and make them. That's what Makers do.
To do that, we need the right skills.
I am please to announce a new 3D design and printing course on the Tech Explorations school.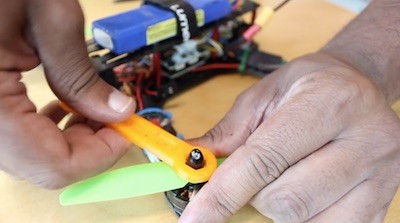 The new course is titled "Designing for 3D Printing with Fusion 360", with Vladimir Mariano as its author and instructor.
Vladimir teaches 3D printing and Fusion 360 at the makerspace and the Norwalk Community College.
In this course, you will learn how to design 3D objects with Fusion 360, and print them on a 3D printer.
This course is concise and practical so that you can get started creating your own designs quickly.
Though a series of 10 projects, you will gradually build up your skills so that you can create increasingly precise and complicated objects.
Apart from learning how to use Fusion 360, you will also learn about design concepts and best practices when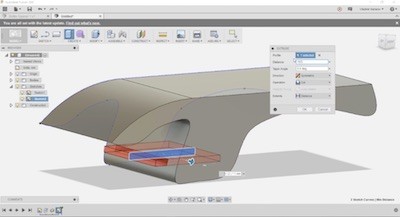 designing for desktop 3D printers.
By the end of the course, you will have the skills and confidence to create your own designs and start turning your ideas into physical objects.
You can find out more details about "Designing for 3D Printing with Fusion 360" by visiting the course page. You can also browse the free lectures in the first section of the curriculum.
To purchase it for just US$20, please use coupon code "9PT43PZZ", or click here. This link will take you to the course page from where you can get more information about this course, and access several free lectures. The coupon is valid until June 27th 2018, 11:55 pm AEST.
Happy Making!
Peter