Listen to this episode in your browser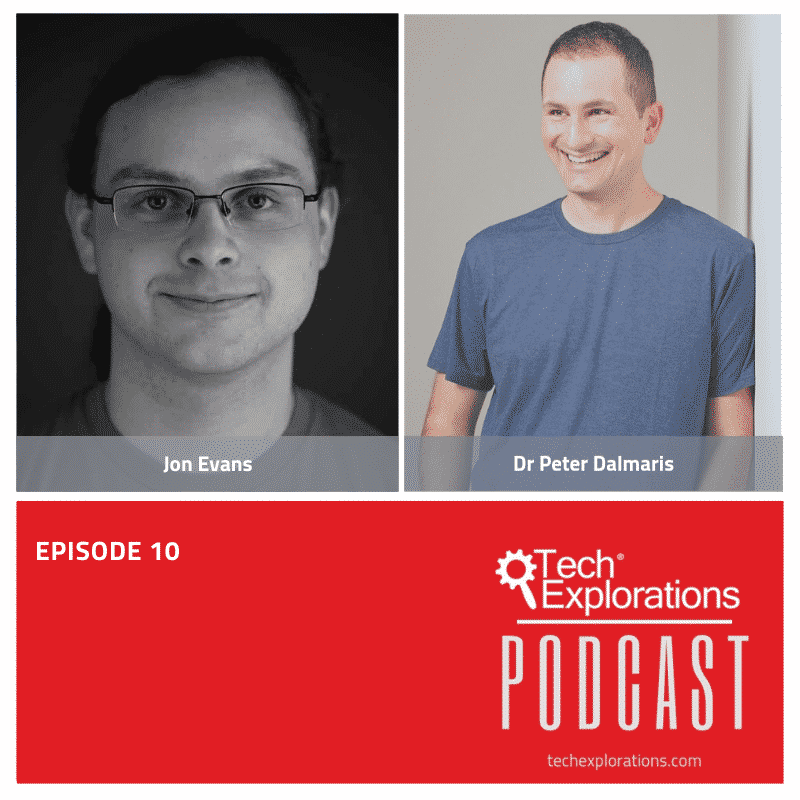 In this episode, Peter Dalmaris talks with Jon Evans.
The full video for this interview is available, please check it out.
My recent article-review of KiCad 6 as it appears currently in the KiCad 5.99 nightly builds generated some very interesting questions from readers.
I invited Jon Evans, a member of the core developer team to answer them.
You can listen to Jon's interview here.
This is Tech Explorations Podcast episode 10.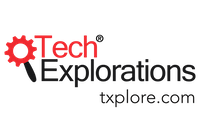 The Tech Explorations Podcast is a podcast produced by Tech Explorations, a leading provider of educational resources for Makers, STEM students, and teachers. Go to techexplorations.com to see a complete list of our books and courses covering the Arduino, Raspberry Pi, and electronics.