Listen to this episode in your browser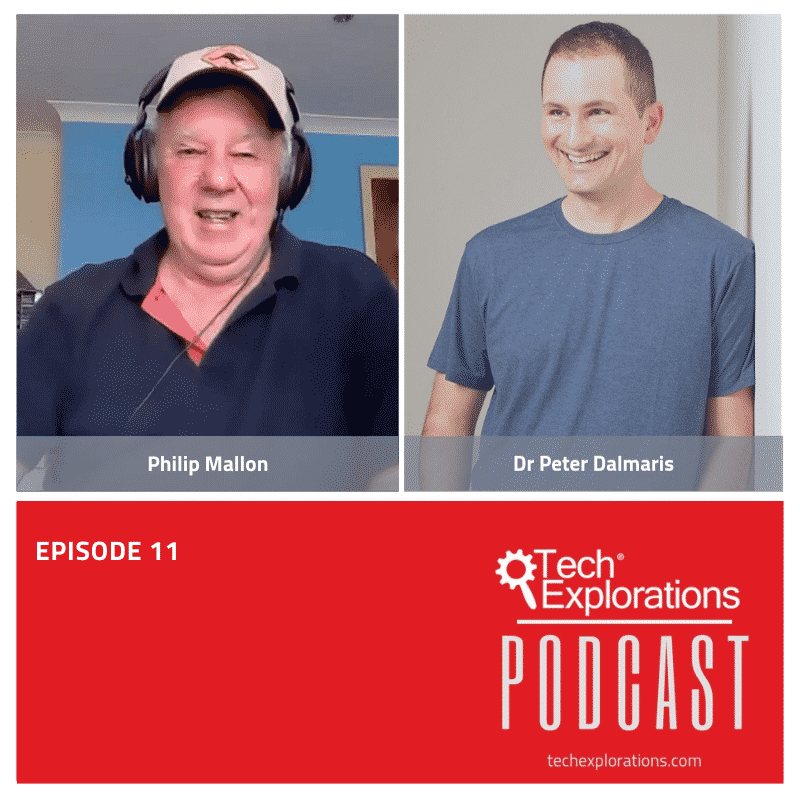 In this episode, Peter Dalmaris talks with Philip Mallon.
The full video for this interview is available, please check it out.
Philip Mallon is back for another interview (here's is his first interview).
In this interview, Philip talks about his work as a volunteer STEM educator and mentor. Philip is a prolific Maker, with a wide range of technology interests. What I find fascinating about him, is that Philip is always ready and keen to teach everything he learns.
You can listen to Philip's interview here.
This is Tech Explorations Podcast episode 11.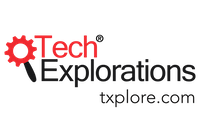 The Tech Explorations Podcast is a podcast produced by Tech Explorations, a leading provider of educational resources for Makers, STEM students, and teachers. Go to techexplorations.com to see a complete list of our books and courses covering the Arduino, Raspberry Pi, and electronics.