A blank Arduino Uno project template
A student asked me for a blank template so he could create draft notes of his schematics as he's working on a prototype.
Great idea!
I have created this simple schematic sheet on Kicad. Print as many as you want and record your project wiring.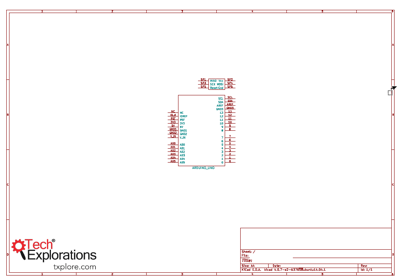 Special mention to Don for this idea and request